Contemporary Psychotherapy For Adults, Young Adults & Youth
We're so happy you've landed here. We know how much courage it takes to reach out for help.
We invite you to take some time to see if we are the right fit for you.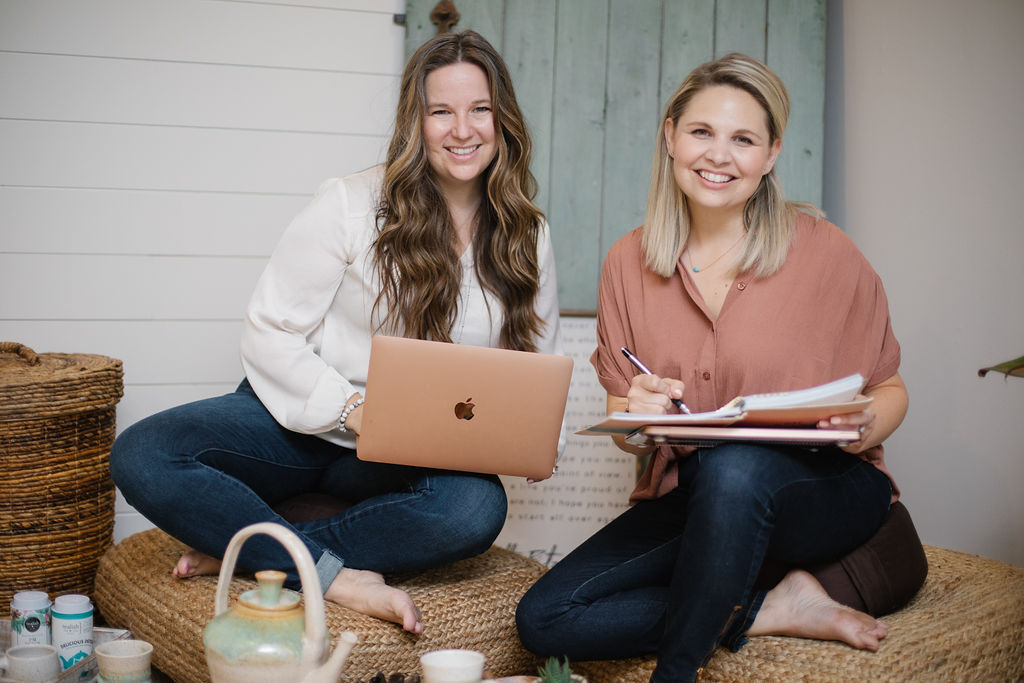 If you are struggling with:
Anxiety • Depression • Trauma • Burnout • Stress •  Feelings of Overwhelm • Loss of Identity
You've come to the right place.
We are located in Downtown Milton, Ontario
and serve all of Ontario Virtually. 
We offer individual, couples, and group psychotherapy for
Youth, Young Adults & Adults.
CONTEMPORARY PSYCHOTHERAPY
The Therapy Collective is a team of Masters-Level Registered Psychotherapist and Registered Psychotherapists (Qualifying) with the College of Registered Psychotherapist of Ontario.
We prioritize being an inclusive and culturally-sensitive practice. We are always learning from the voices of our diverse community and we are willing to have our narratives challenged and continue to do our work to practice cultural-humility.
We have a passion for digging-deep into all-things psychology, to find research-based solutions for people who want to feel better in their bodies and minds. We are not afraid to "think outside the box" and "ask the hard questions" about wellbeing. We are often integrating research from western and eastern psychology to create a balanced approach to wellbeing.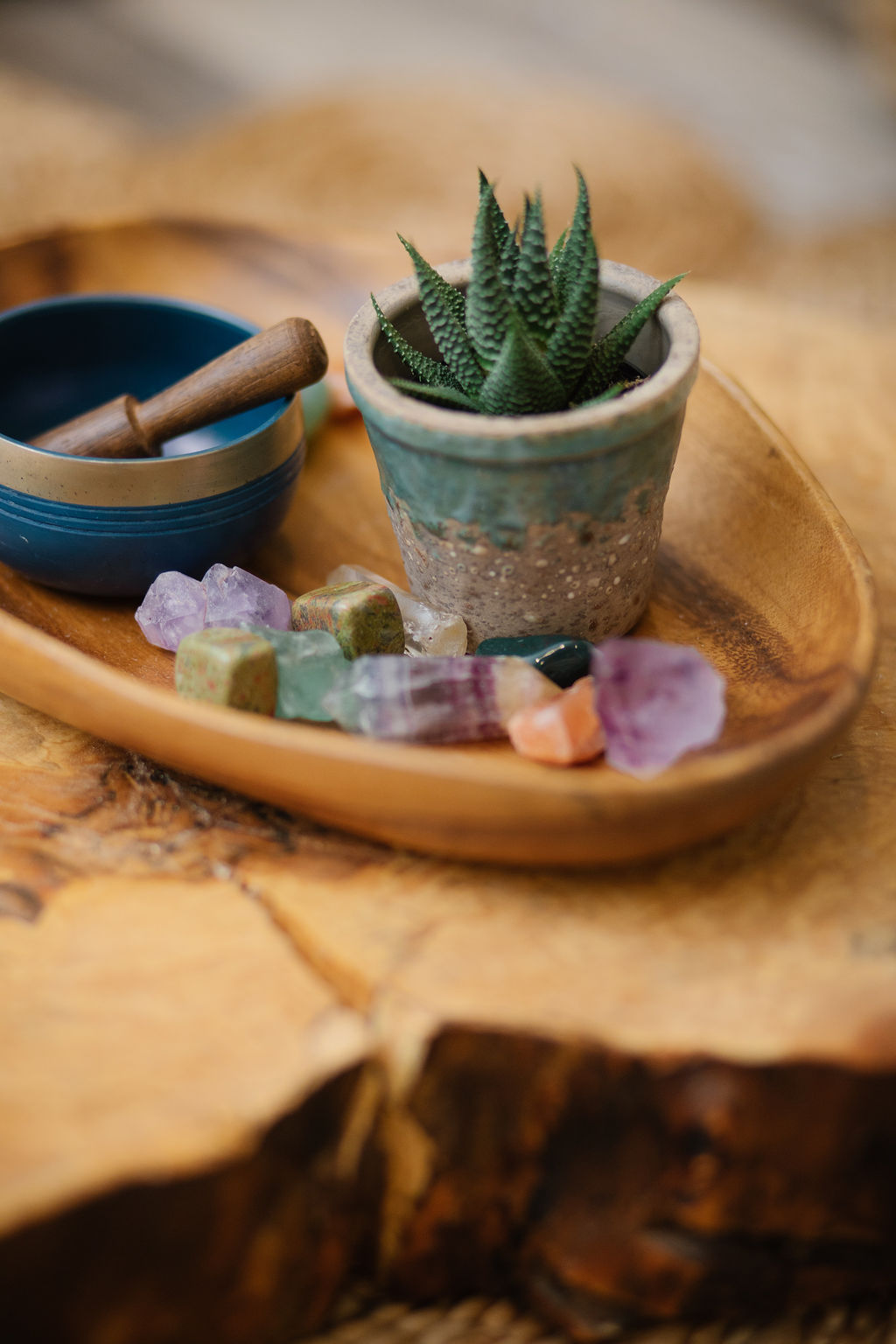 Here are some the interventions we may use to tailor our approach for you:
Emotion Focused Therapy (EFT)
Cognitive Behavioural Therapy (CBT)
Dialectical Behavioural Therapy (DBT)
Mindfulness-Based Therapy
Psychodynamic Therapy
Somatic Psychotherapy
Inner Parts Work
Eye Movement Desensitization and Reprocessing (EMDR)
Interpersonal Neurobiology
Psychotherapy
Schema Therapy
Imagery Rescripting and Reprocessing
Acceptance and Commitment Therapy (ACT)
Positive Psychotherapy
Breathwork
Compassion-Focused Therapy
Family Systems Therapy
Satir Transformational Systemic Therapy
Emotion Focused Couples & Family Therapy
Yoga + meditation Groups Coming Soon!
Most of our services are covered under your extended health benefits; please inquire with your insurance provider to confirm you have coverage for services by a Registered Psychotherapist.
Fees Based on industry standards, *effective January 2022
Registered Psychotherapist/ Clinical Supervisor
Individual 50 (min) $185.00
Couples/Family 75 (min) $250.00
*All prices include HST
Registered Psychotherapists:
Individuals 50 (min) $170.00
Couples/Family 75 (min) $230.00
*All prices include HST
Registered Psychotherapists (Qualifying)
Individuals 50 (min) $160.00
Couples/Family 75 (min) $230.00
*All prices include HST
Graduate Interns in Supervised Practice:
Individuals 50 (min) $150.00
Sliding Scale Available
Couples/Family 75 (min) $190.00
*All prices include HST
Group Psychotherapy:
90-minute DBT-Based Therapy, Yoga & Meditation Program
Maximum 8 Participants
$75 per session, 8 week commitment
*All prices include HST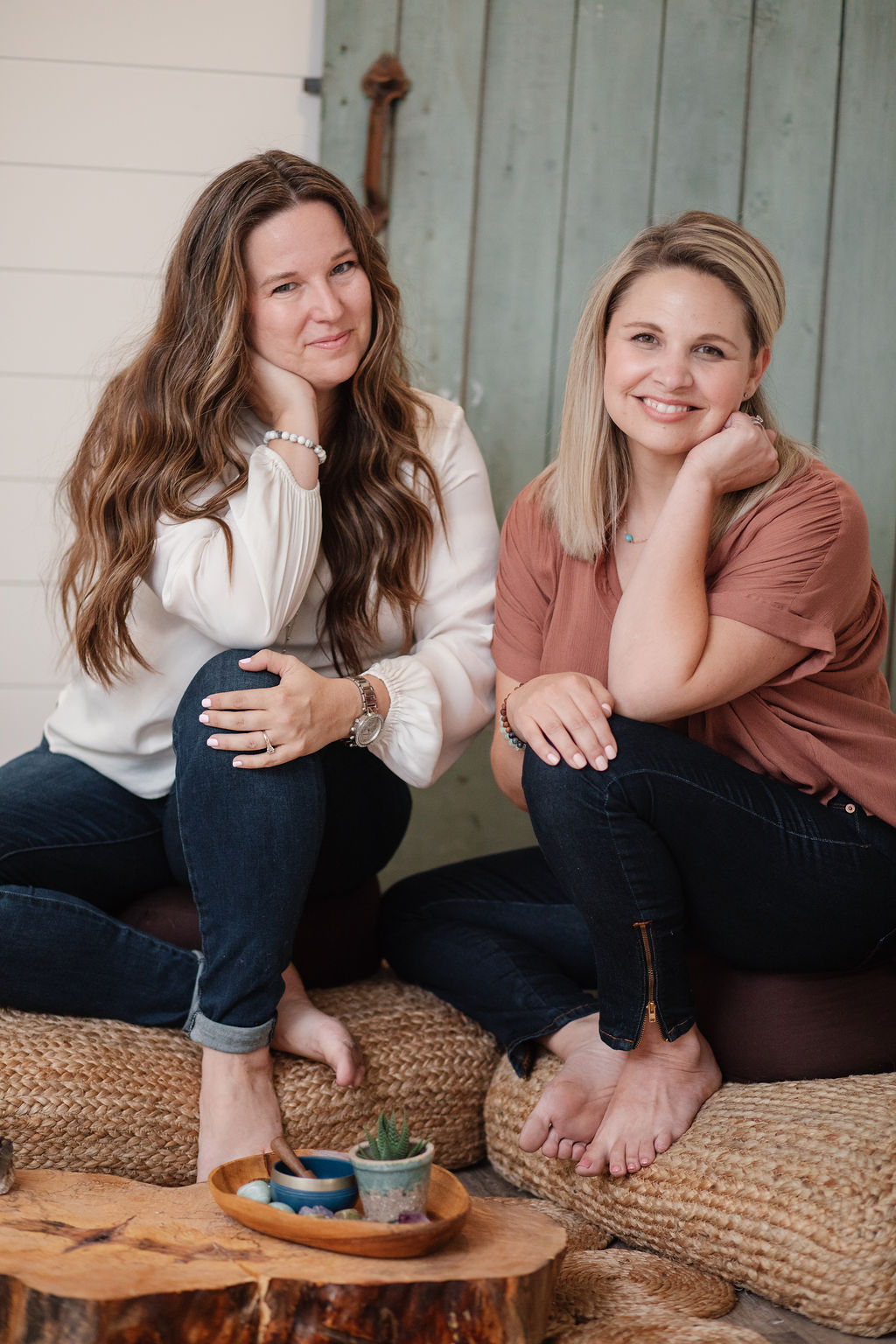 If you are struggling with loss of identity or loss of sense of self, feelings of overwhelm, career, parenting or caregiver burnout, anxiety, depression, symptoms of trauma such as:
Feeling helpless • Feeling stuck in some part of your part • Feeling numb or cut off from world
Feeling trapped • Feeling defensive and irritable • Overthinking • Panic attacks • Sense of running life one activity to the next • Overusing substances • Sleep disruption • Stomach upset and headaches