The Therapy Collective is a team of Masters-Level Registered Psychotherapist and Registered Psychotherapists (Q) with the College of Registered Psychotherapist of Ontario.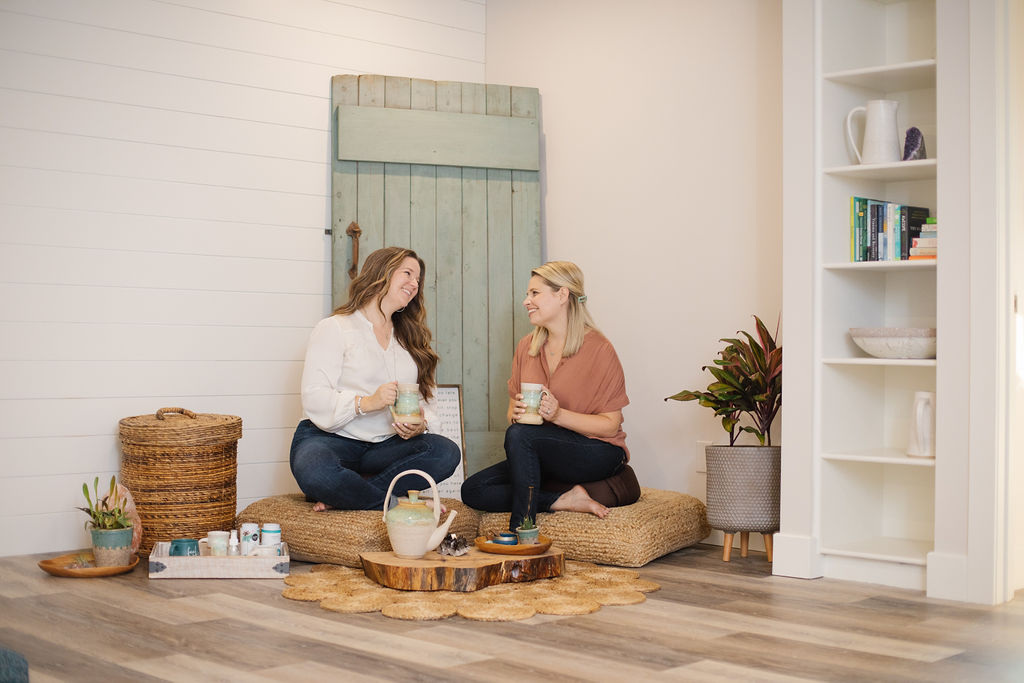 We have a passion for digging-deep into all-things psychology, to find research-based solutions for people who want to feel better in their bodies and minds. We are not afraid to "think outside the box" and "ask the hard questions" about wellbeing. We are often integrating research from western and eastern psychology to create a balanced approach to wellbeing.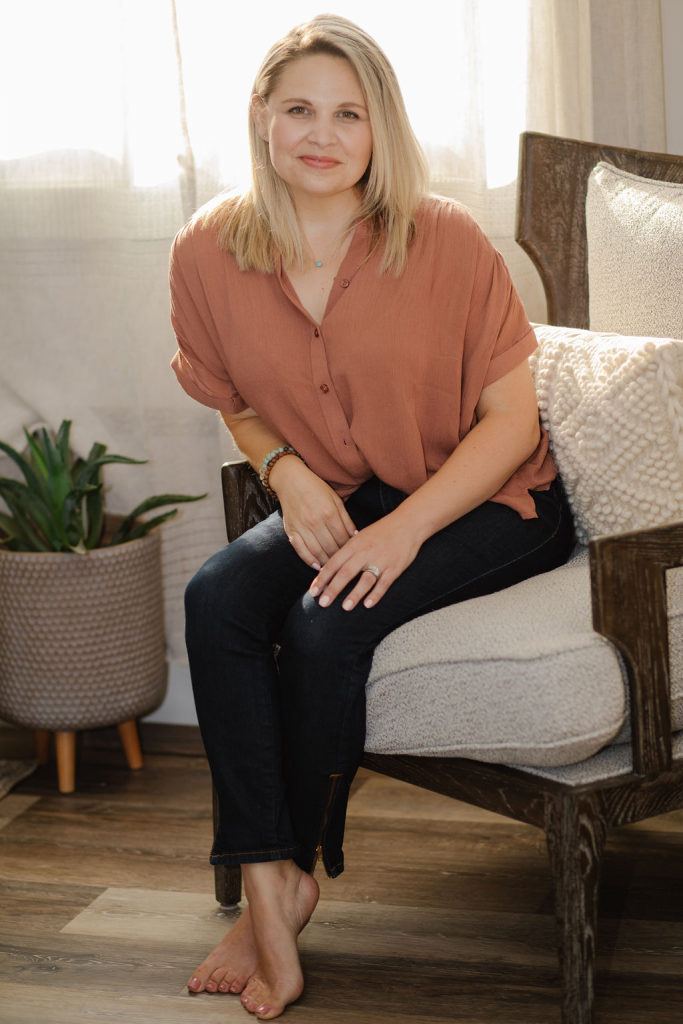 Teens & Young Adults
Motherhood & Caregivers
Parenting & Couples
Anxiety & Depression
Loss of Self
Chronic Shame & Guilt
Complex Grief & Loss
Perfectionism
Low Self-Worth
Insecurity in Relationships
Women's Issues
Neurodiversity
ADHD/ASD
Clinical Supervision/
Individual & Groups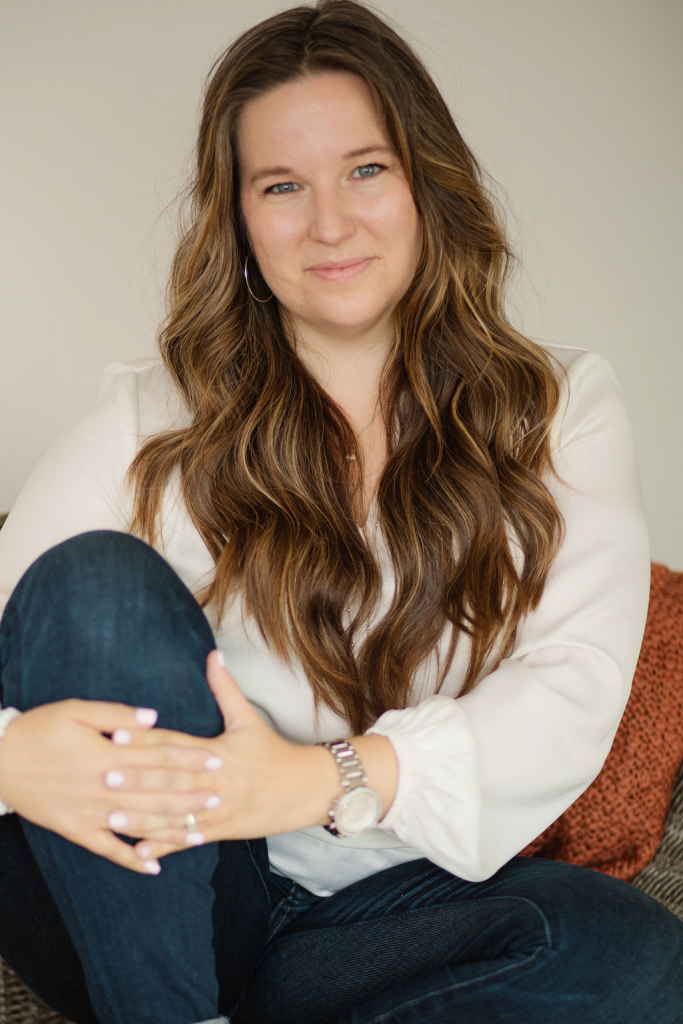 Young Adults & Adults
First Responders
Healthcare Workers
Trauma & PTSD
Grief
Corporate & Leadership
Relationship Recovery
Self-Esteem
Anxiety & Depression
ADHD/ASD
Life Transitions
LGBTQIA2S+ 
Speaking & Workshops
Individuals & Groups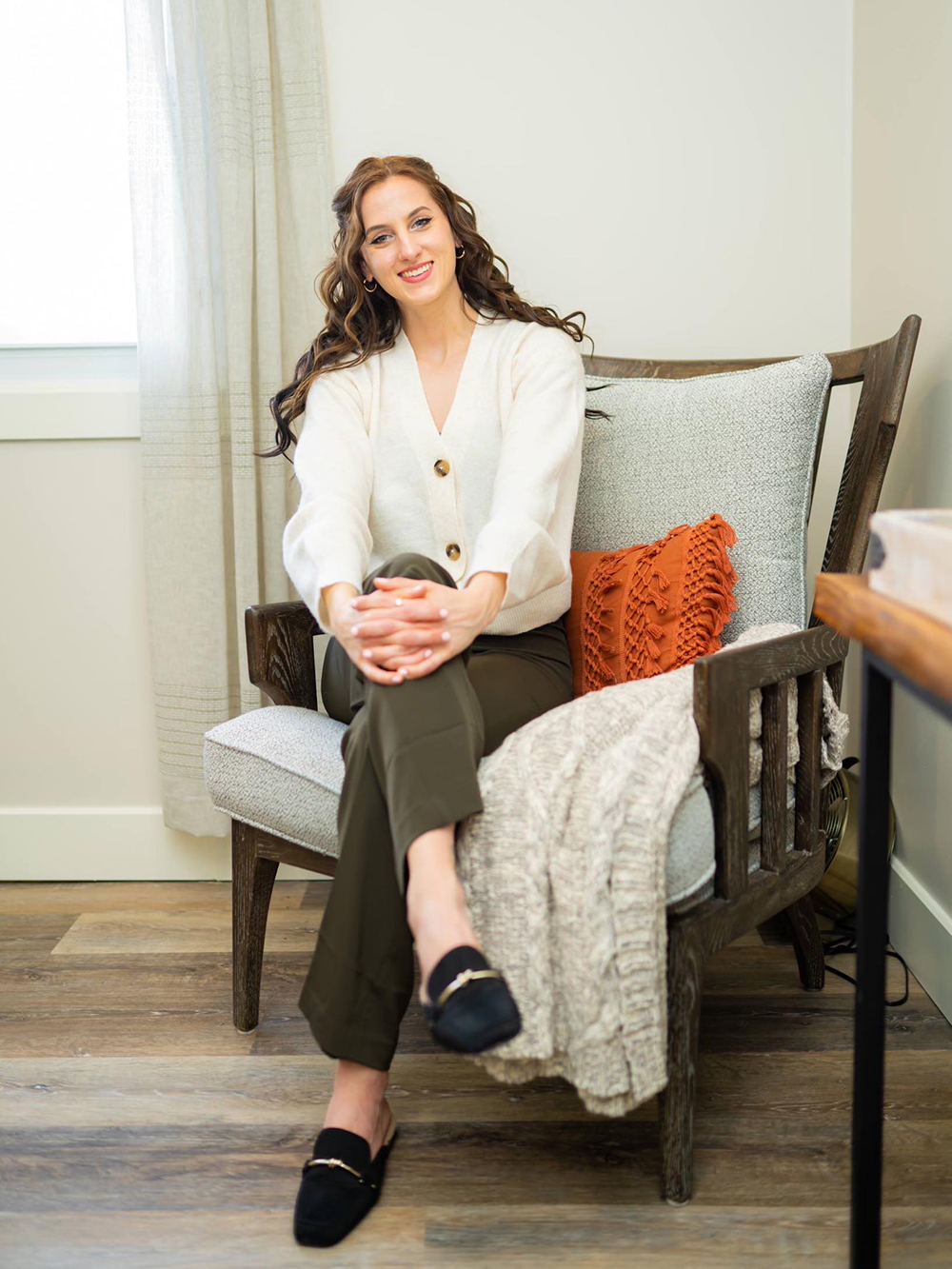 Victoria Jacobs MACP RP
Accepting New Clients
Adolescents/Young Adults
Depression
Anxiety
Emotional Dis-regulation/Overwhelm
Peer Relationships
Life Transitions
Self-Esteem
Perfectionism 
Disordered Eating 
Body Image
Performance/Sport Psychology 
Bullying
Lack of Motivation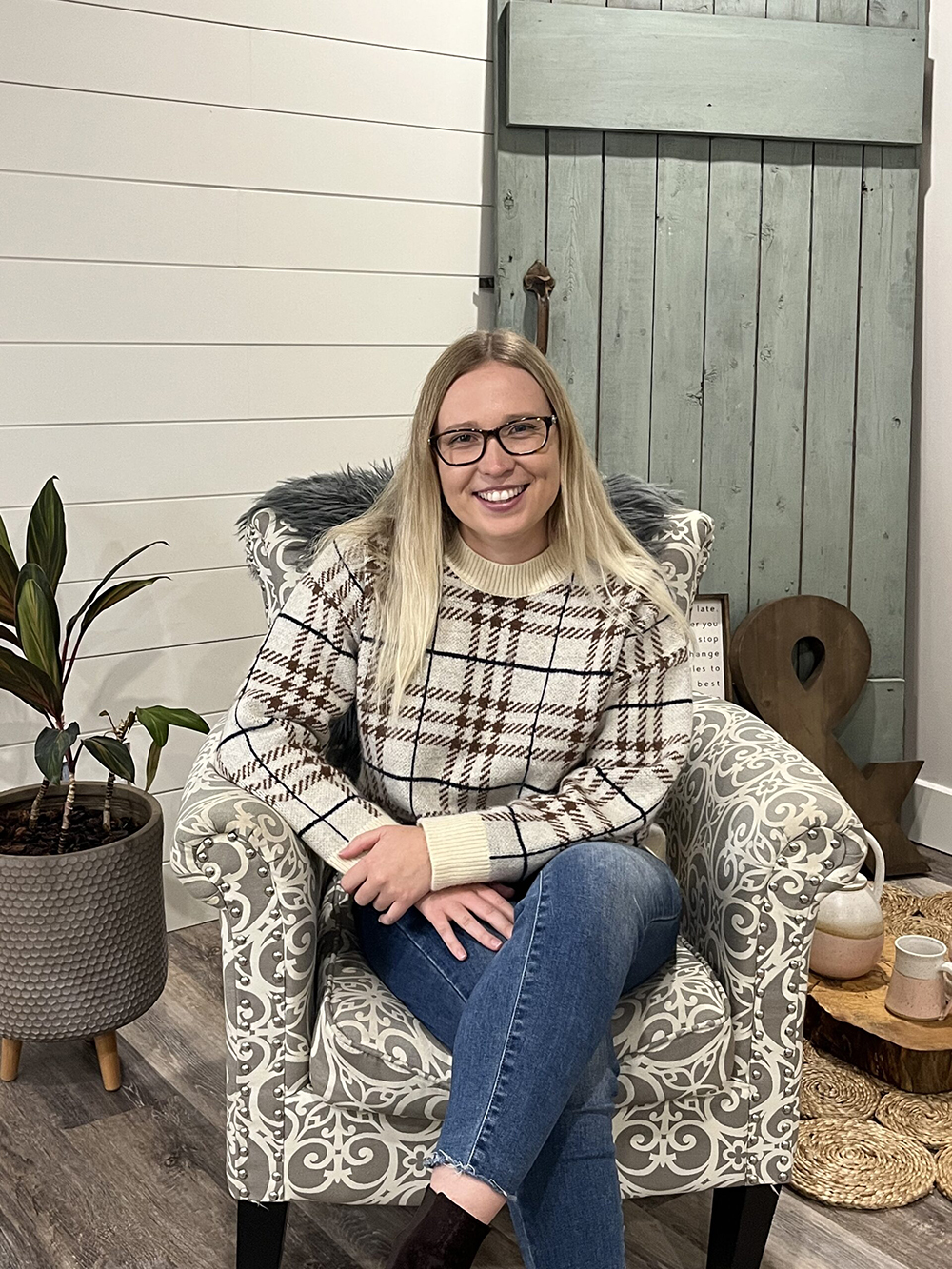 Hailey Steyaert MACP RP
Accepting New Clients
Adolescents, Young adults, Adults
Couples
Anxiety & Depression 
Panic and Stress Management
Life transitions
Trauma & PTSD
Recovery from Brain Injury and Related Issues
Relationship Issues & Communication
Anger
Self-Esteem
Emotion Dysregulation 
Anger
Sleep Issues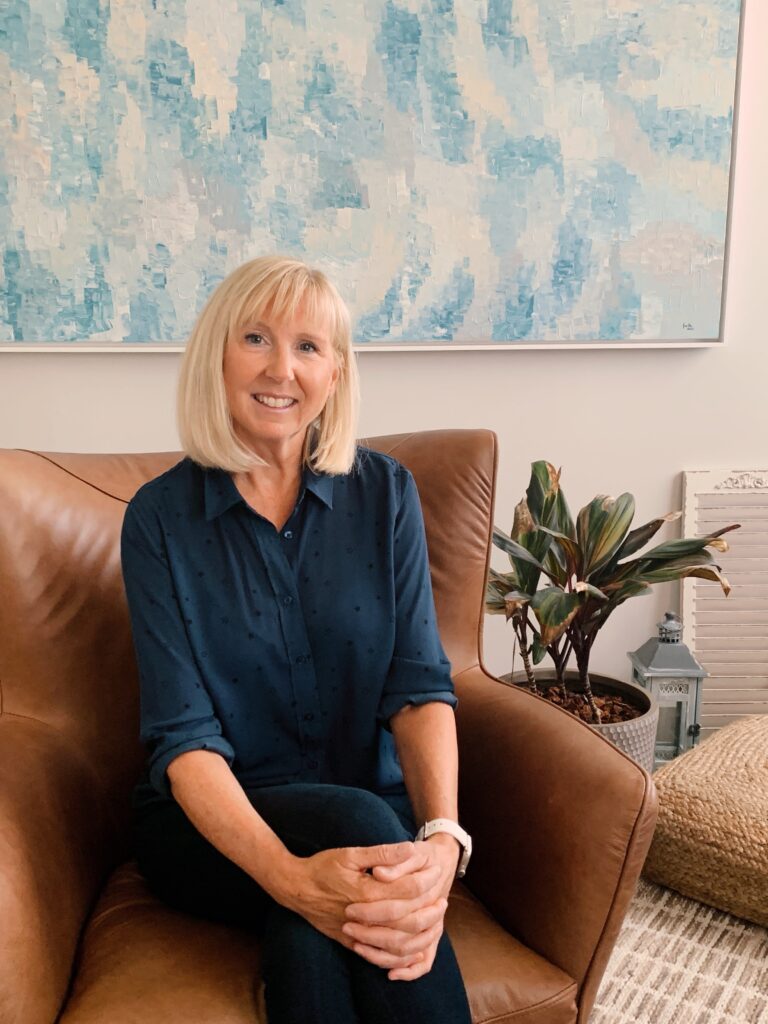 Brenda Kirkconnell MACP RP
Accepting New Clients
Teens, Young Adults, Adults
First Responders
Anxiety
Depression
Burnout
Parenting Support/Coaching
Trauma-Informed Care
Relationship support
Teen health/Sexuality
Post-Partum Anxiety/Depression
Grief
Caregiver Support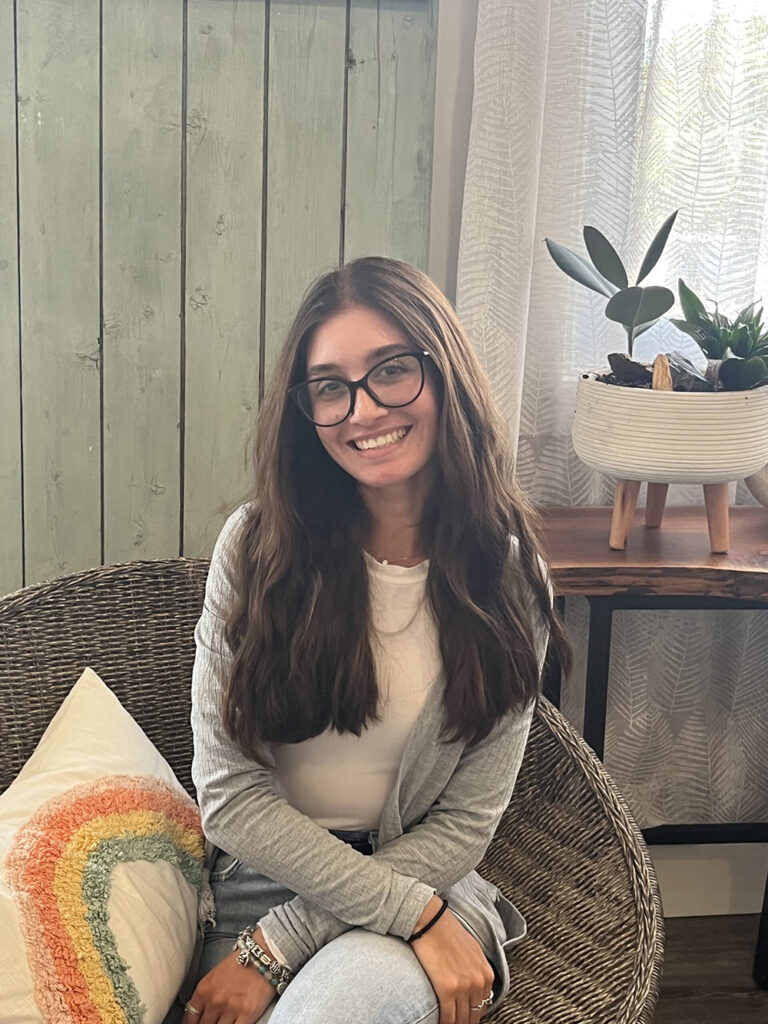 Sophia Lucius (she/her) B.A. Psychology (candidate)
Our Team provides clinical supervision and practicum placements for Master's Level Graduate Students and Psychotherapists looking to register with the College of Registered Psychotherapists of Ontario.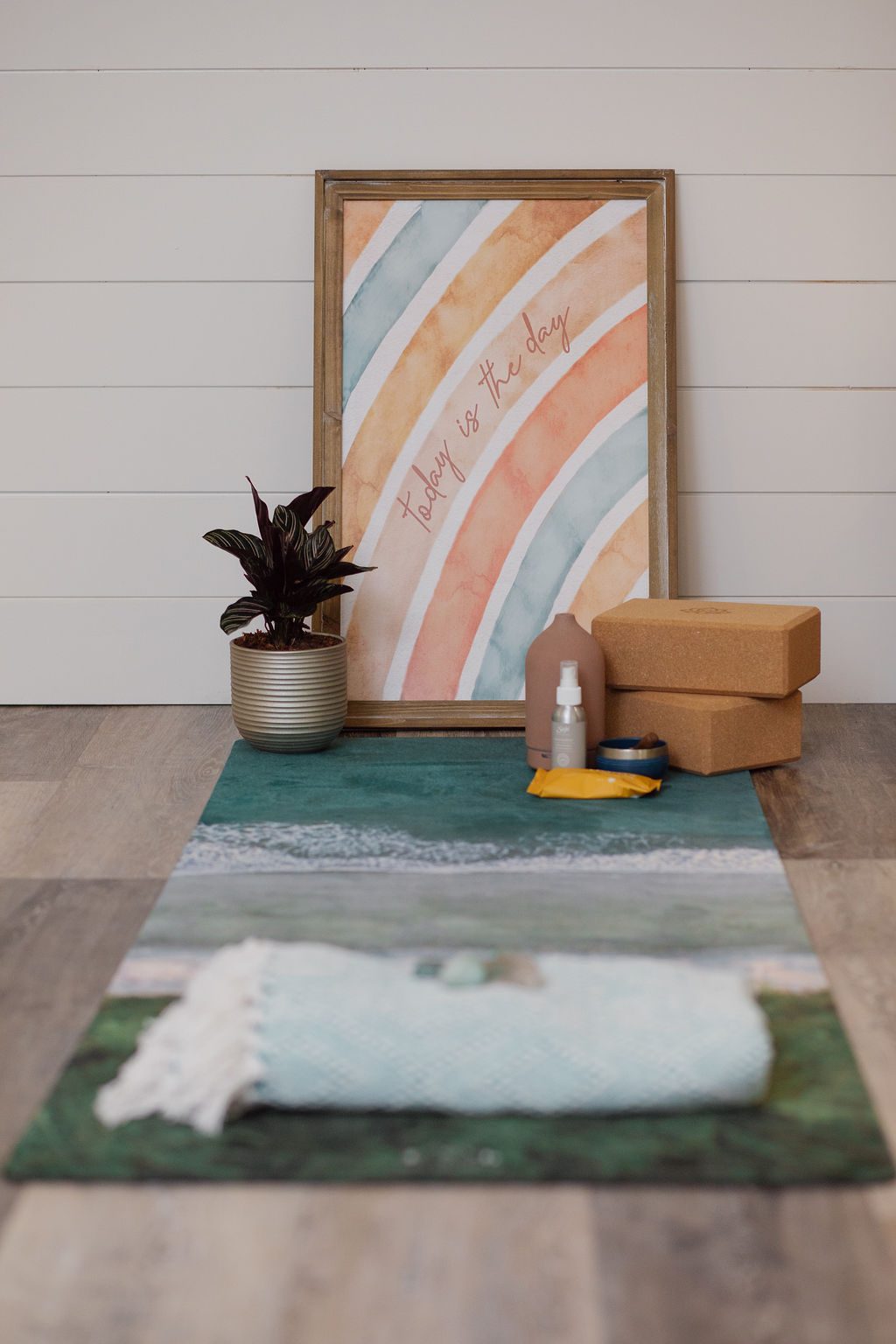 Want to be a part of The Therapy Collective?
We offer the following opportunities to passionate holistic-integrative professionals:
Graduate Students looking for an immersive practicum placement
Registered Psychotherapists (Q) and Registered Psychotherapists looking for Individual Clinical Supervision and/or Group Clinical Supervision. Contact us for more details.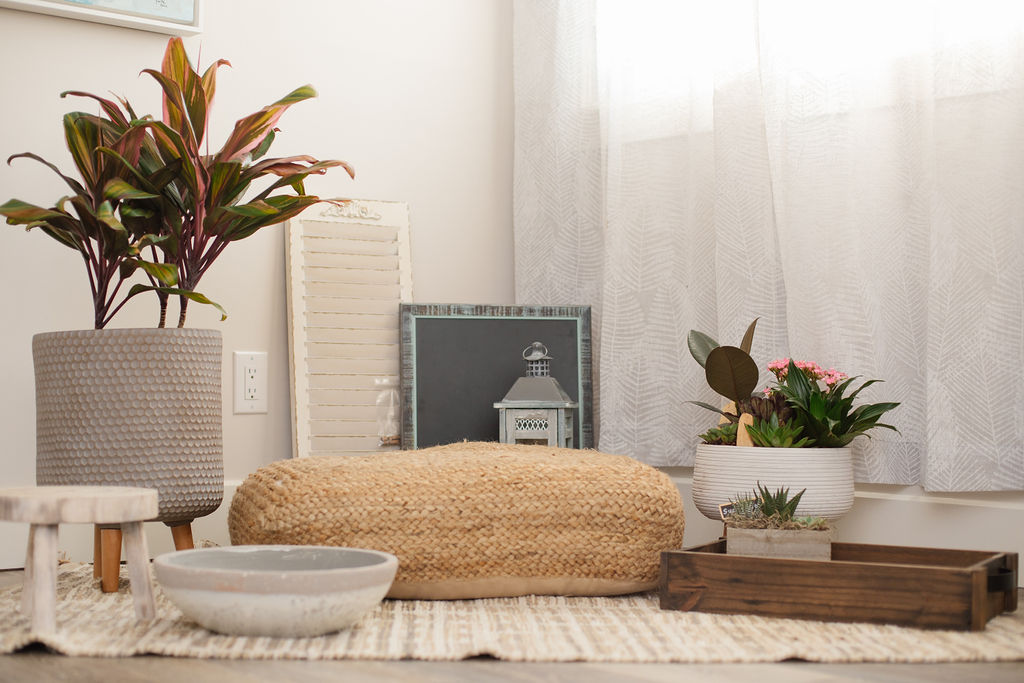 We are the kind of people who read psychology and wellbeing books for fun, send research articles to each other with subject lines like, "you HAVE to read this!!!!!!", and who have monthly friday-night wine & dine clinical training nights.We are dedicated to ongoing professional development and invest in staying up to date with current research and practices in the fields of psychology and wellbing.
We prioritize being an inclusive and culturally-sensitive practice. We are always learning from the voices of our diverse community and we are willing to have our narratives challenged and continue to do our work to practice cultural-humility.